Intermittent catheterization (IC) is frequently used to manage lower urinary tract dysfunctions, but research shows that care for patients using IC may not always be based on evidence. The purpose of this review was to summarize evidence related to adherence to IC, complication rates, satisfaction with IC, and its effect on health-related quality of life.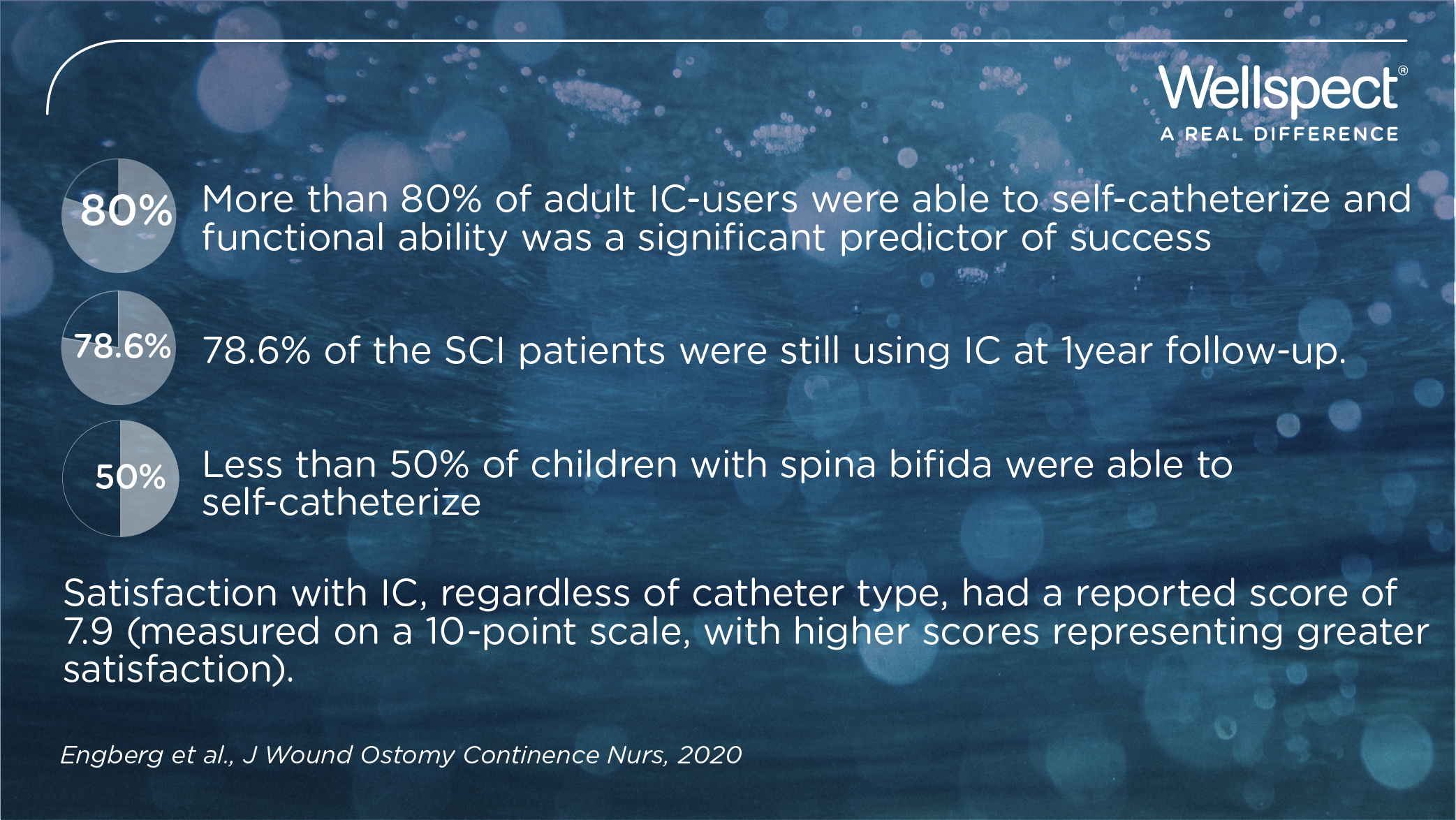 Read More
Topics: Neurogenic bladder, Spina Bifida, Intermittent Catheterization
"Given the improved longevity of individuals with SB [spina bifida], transitional care issues (such as health-related independence) are becoming progressively more vital."
Castillo et al. J Pediatr Rehabil Med. 2017;10(3-4):219-226.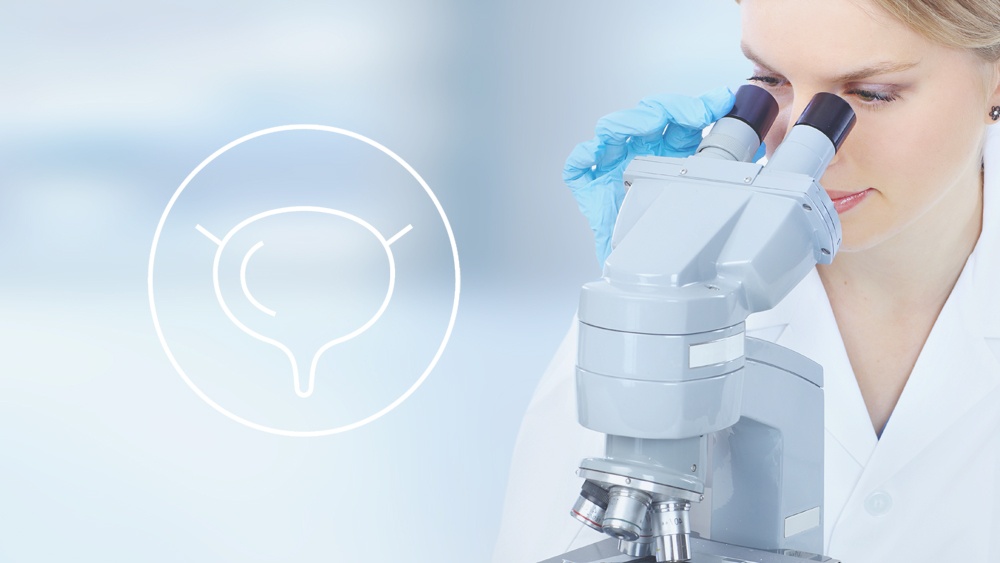 Read More
Topics: Science Alert, Spina Bifida, Bowel dysfunction
Bladder and bowel control has the potential of being a quiet distress throughout life for children and young adults with Spina Bifida. There are a few recent articles reviewing and investigating different aspects of bladder and bowel management therapy in this group.
You will find a summary from these articles in this blog post!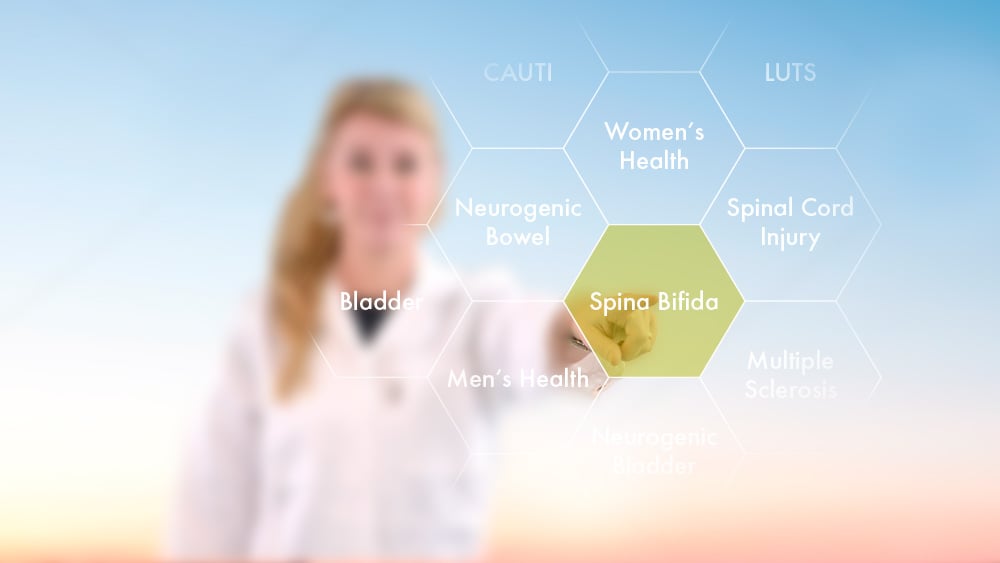 Read More
Topics: Science Alert, Neurogenic bladder, Spina Bifida, Neurogenic bowel