The benefits of patient centered care cannot be overestimated. A holistic approach reveals avenues for care that might otherwise be left neglected – opportunities missed to enhance the wellbeing of the patient. But what would a working model look like when it concerns patients with neurogenic bladder and bowel?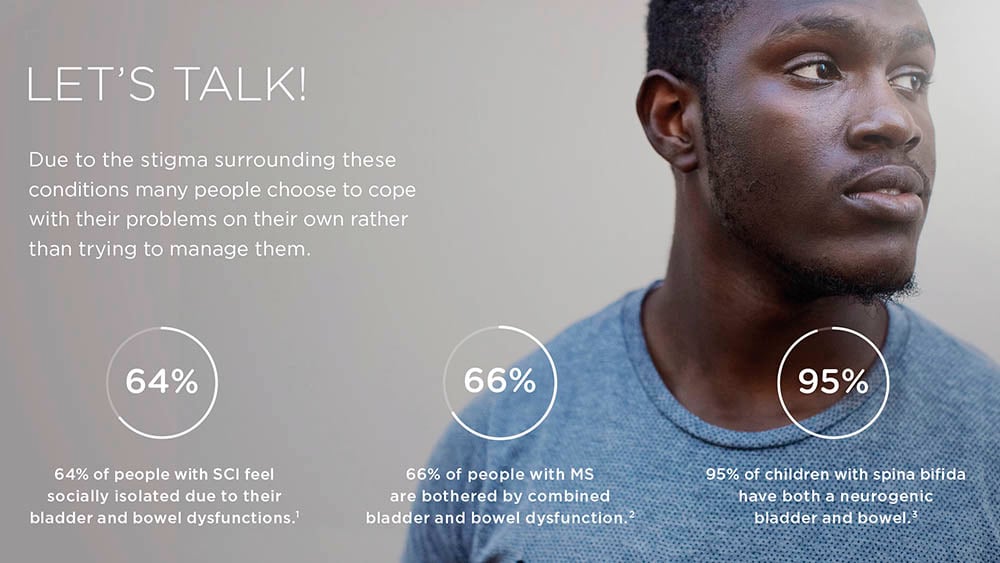 Read More
Topics: Bladder and bowel interaction, Neurogenic bladder, Neurogenic bowel
Combined bladder and bowel dysfunction can be a very debilitating condition with a strong impact on quality of life. Self-esteem, social activities and intimacy are all affected in a negative way.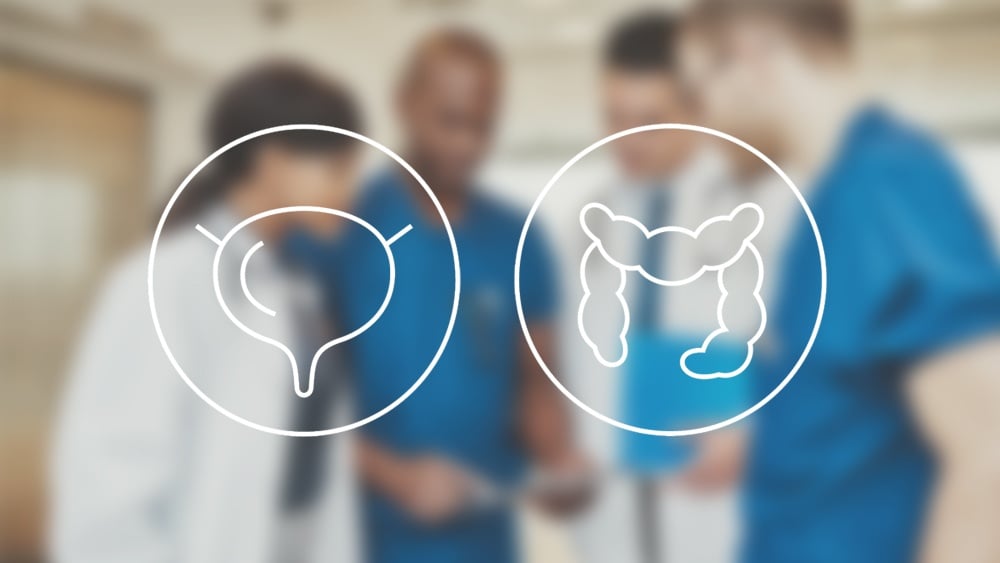 Read More
Topics: Bladder and bowel interaction, Bowel dysfunction, Bladder dysfunction