What can a Wellspect study grant do for you as a healthcare professional? Recent winner of the EAUN study grant, sponsored by Wellspect, Randi Steensgaard, Head of Clinical Nursing Research from Denmark, is making a valuable contribution to Spinal Cord Injury care and research, supporting patients to lead a meaningful life.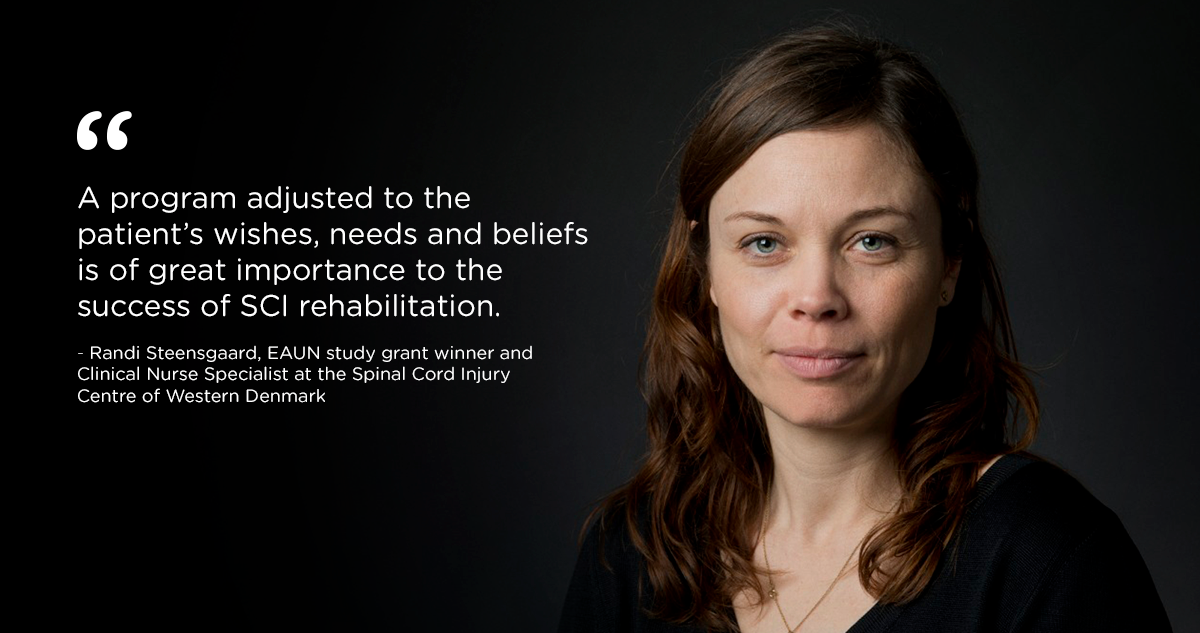 Read More
Topics: Study grant, Spinal Cord Injury, rehabilitation
Wellspect supports evidence-based research and practice in the field of continence care, and sponsors the annual ESPUN study grant.
Tinne Van Aggelpoel is t
he latest winner, and for
World Toilet Day, we present the outcome of her study in the field of pediactric bladder and bowel management.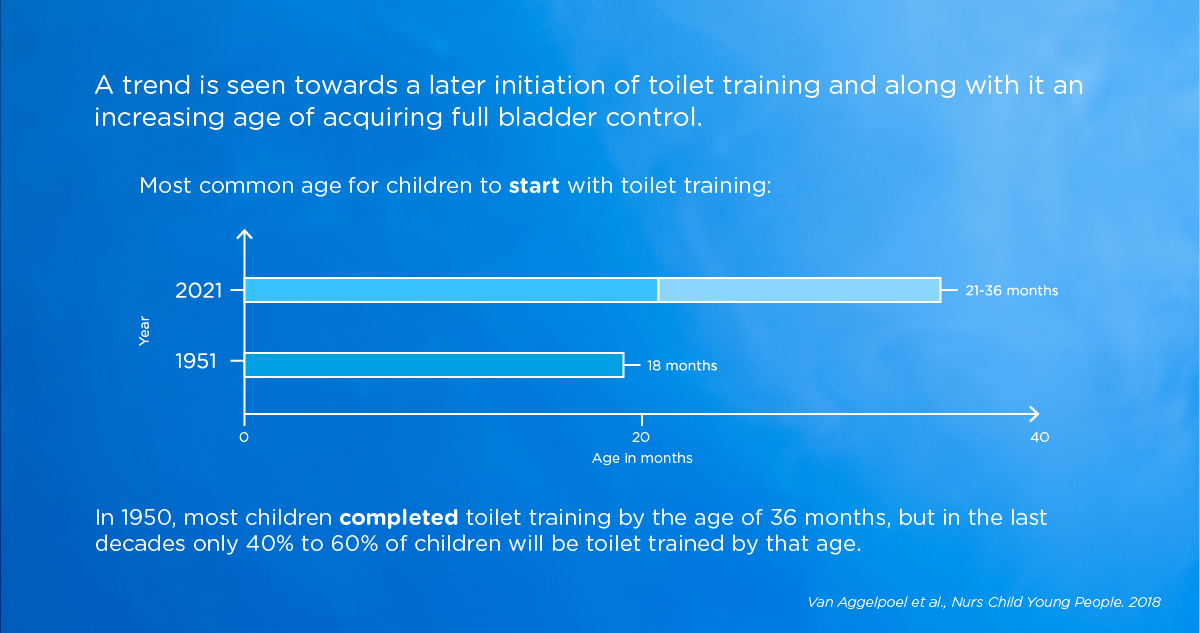 Read More
Topics: Bladder management, European Society for Paediatric Urology (ESPU), Study grant, WorldToiletDay