We have the pleasure of inviting you to participate in our first ever live webinar on Wednesday, September 30th between 13:00 and 14:00 (CEST).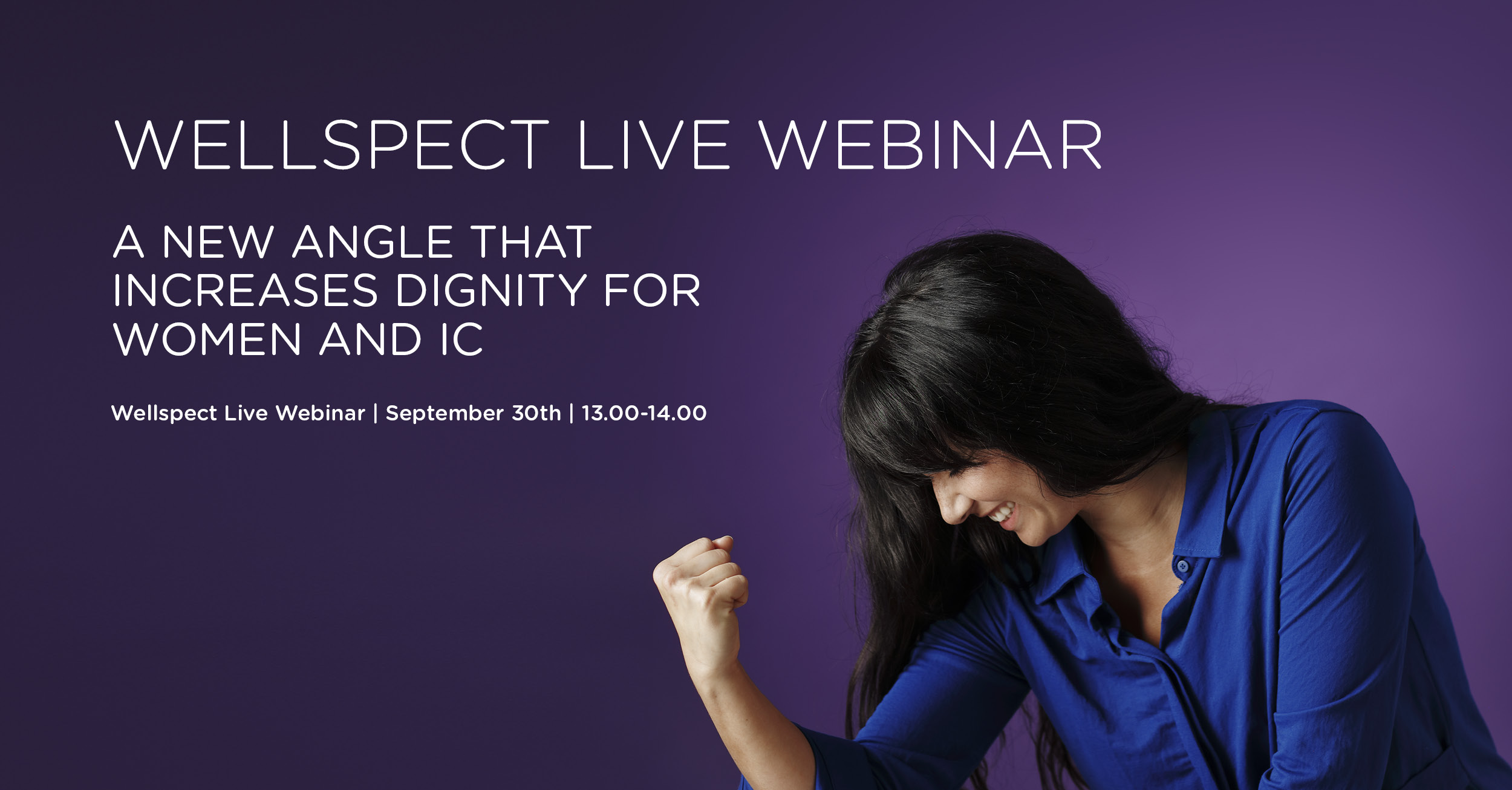 Read More
Topics: Intermittent Catheterization, dignity, Webinar
What does the word dignity really mean? A quick search online gives some direction: "Dignity is the right of a person to be valued and respected for their own sake, and to be treated ethically". But we wanted a deeper understanding of what that means in practice and decided to discuss this topic with a group of nurses in UK.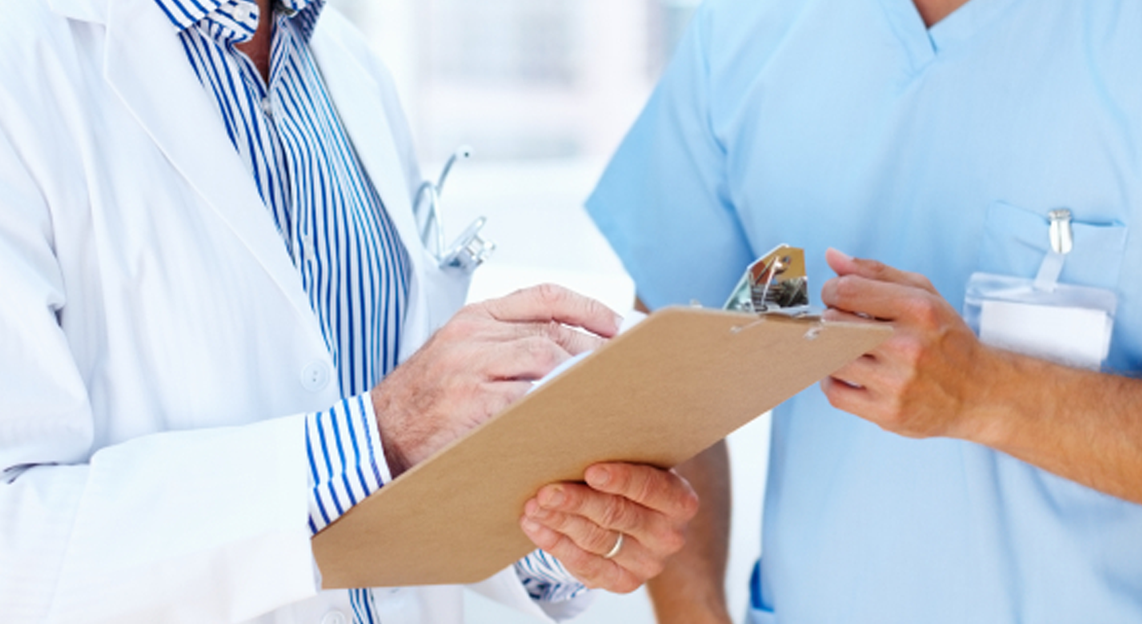 Read More
Topics: Bladder dysfunction, Intermittent Catheterization, dignity