Studies on intermittent catheterization (IC) with larger samples sizes are rare and this study provides real-world evidence on IC use, which may be used to derive recommendations for improvement of care. This is among the first publications of a 3-year observation period including time before and after initial IC.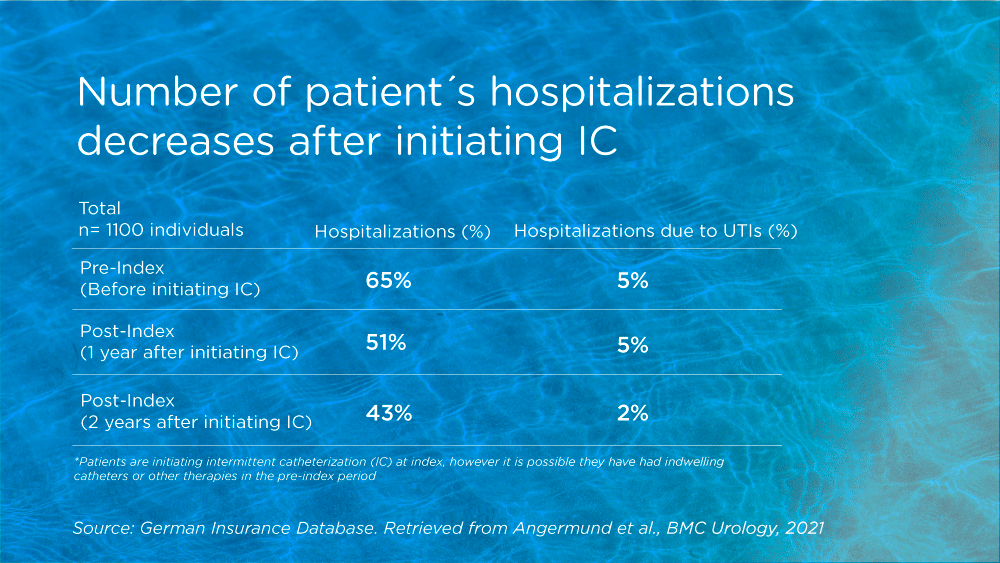 Read More
Topics: Urinary Tract Infection (UTI), Bladder management, Health Economy, Intermittent Catheterization
We were happy for the engagement from our audience during the last of our three ACCT Let's talk… webinars – this time with a focus on the Self and how to handle the delicate subject of intimacy and sexuality when somehow impaired. In fact, in answer to our question, 74% of our audience thought that the main barrier to seeking help for sexual dysfunction is embarrassment or the perceived taboo surrounding the subject. Which is why we think we need to talk about it.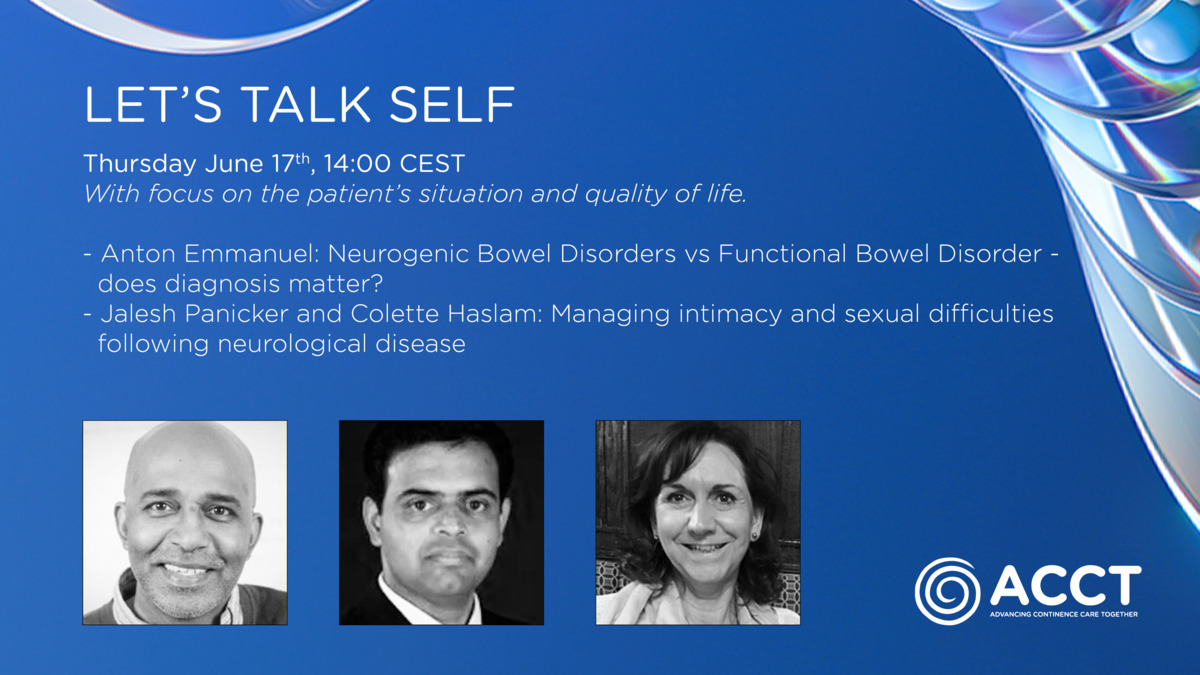 Read More
The International Spinal Cord Society (ISCoS) promotes the highest standard of care for men, women and children throughout the world who have suffered a spinal cord injury (SCI). Wellspect is proud to announce their partnership with ISCoS and look forward to collaborating on our shared vision, to make a real difference and to foster education, research and clinical excellence.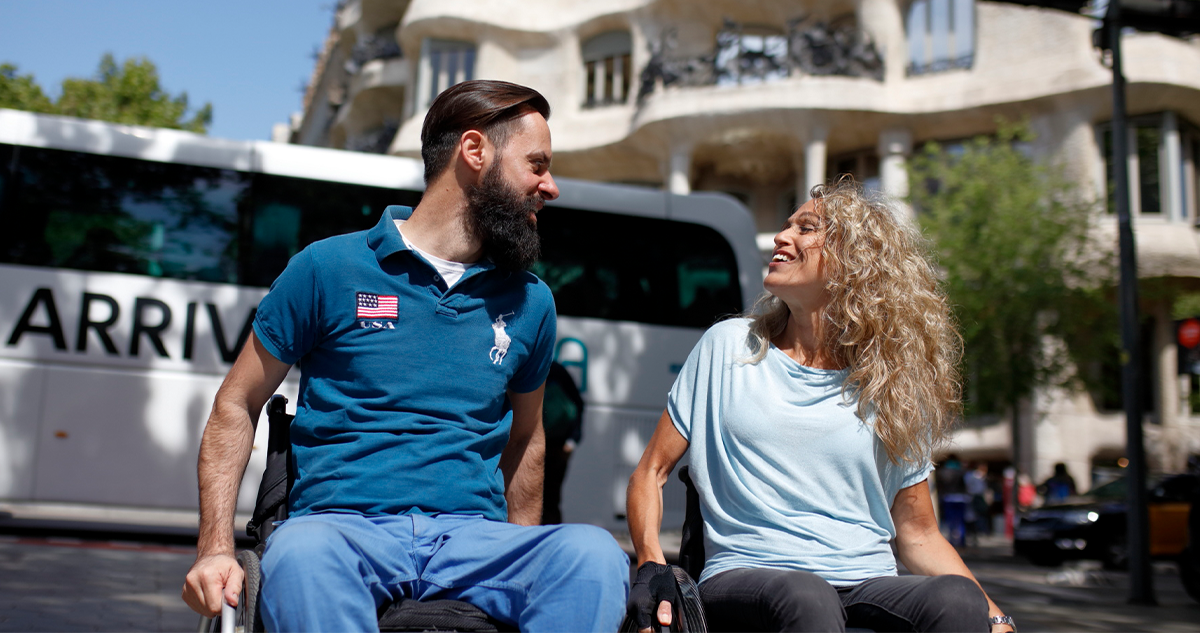 Read More