Bowel dysfunction is a common condition. A wide spectrum of symptoms is involved, such as chronic constipation and fecal incontinence (FI) among others. A recent study in a Dutch population showed that prevalence of FI is as high as 7.9% in the general population.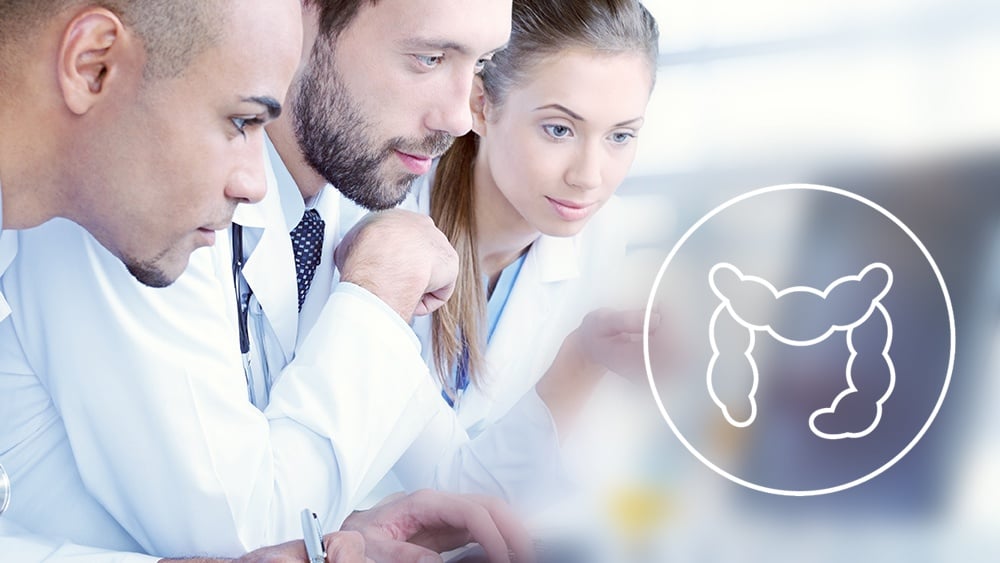 Read More
Topics: Bowel dysfunction, Fecal incontinence, Science Alert
Few things are as embarrassing as having a bowel accident. Yet this is the everyday reality for a lot of people. Fecal incontinence, i.e. involuntary loss of liquid and solid stool, mucus or wind, is a very distressing condition which significantly reduces quality of life.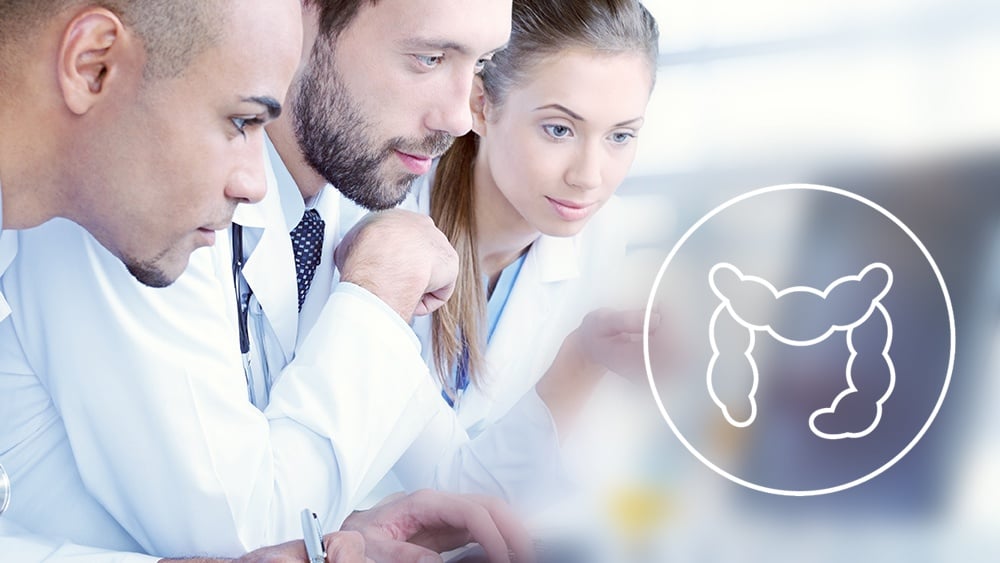 Read More
Topics: Bowel dysfunction, Science Alert, Fecal incontinence
Fecal incontinence (FI) is a debilitating condition with a significant health burden. Although it has great clinical relevance and a profound impact on quality of life, there is still not much known about how to effectively treat this condition. This may be due to the diversity of causes of fecal incontinence, but may also be due to the lack of clinical investigation into possible treatment therapies.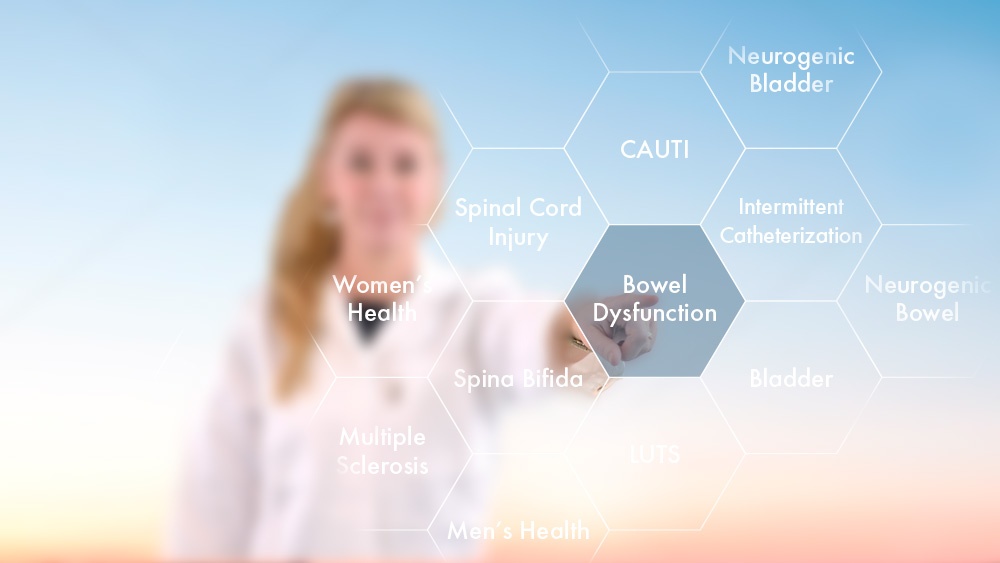 Read More
Topics: Science Alert, Bowel management, Fecal incontinence