In this systemic review Mekhael et al shows collected evidence for that transanal irrigation (TAI) is a beneficial bowel continence care for both neurogenic bowel dysfunction (NBD), low anterior resection syndrome (LARS), and functional bowel disorders (FBD) presented as symptoms of fecal incontinence (FI) and chronic constipation (CC).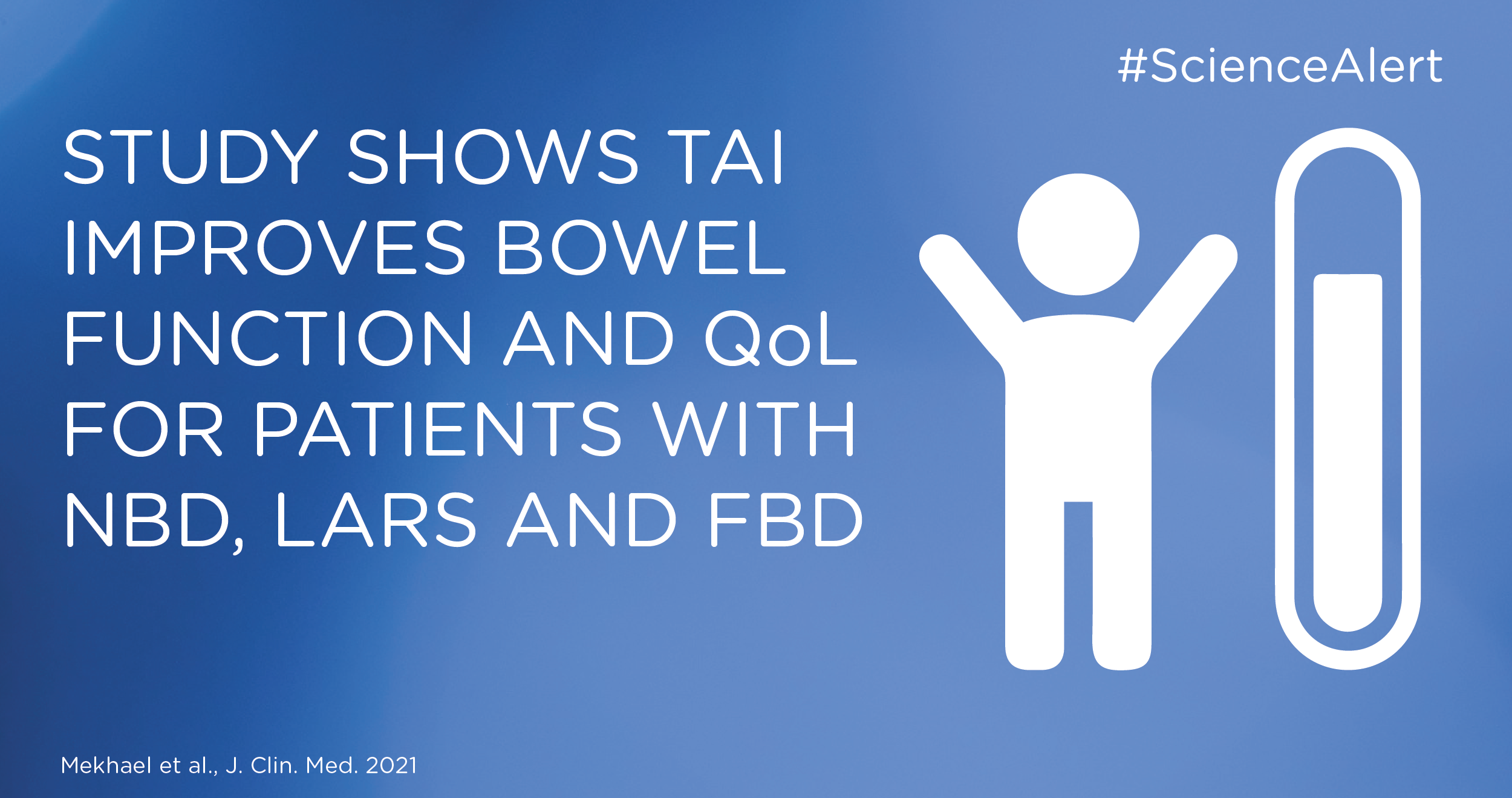 Read More
Topics: Bowel management, Neurogenic bowel, Science Article
Antibiotics are one of our most powerful tools for fighting life-threatening infections and their discovery has transformed human and animal health. However, antibiotic resistance (the ability of germs to defeat the drugs designed to kill them) is one of the greatest global public health challenges of our time.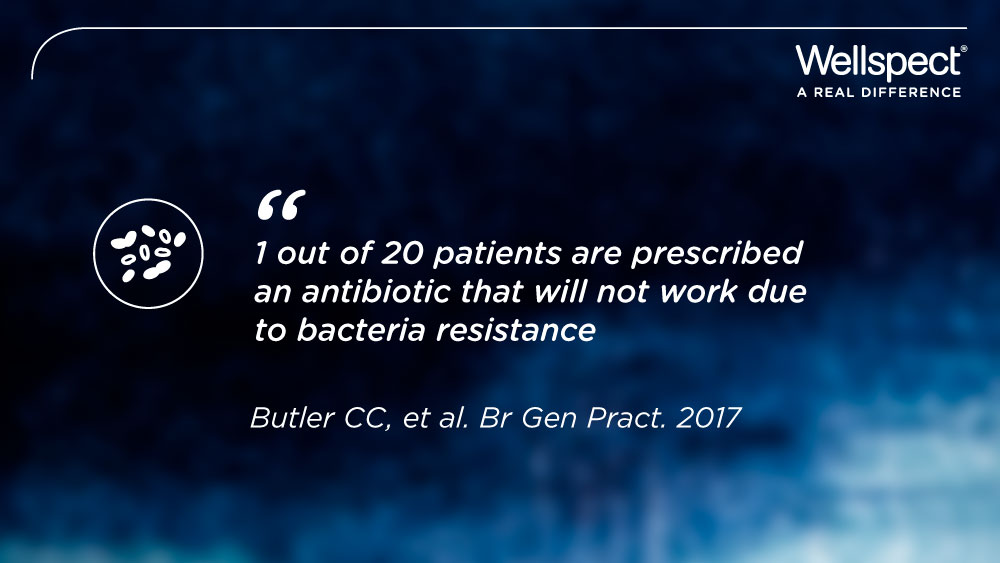 Read More