This is the first publication that assess the number one concern individuals with spinal cord injury or disorder (SCI/D) may have related to the COVID-19 pandemic. The data spans over six continents and describes the vulnerable situation for these individuals in the pandemic crisis.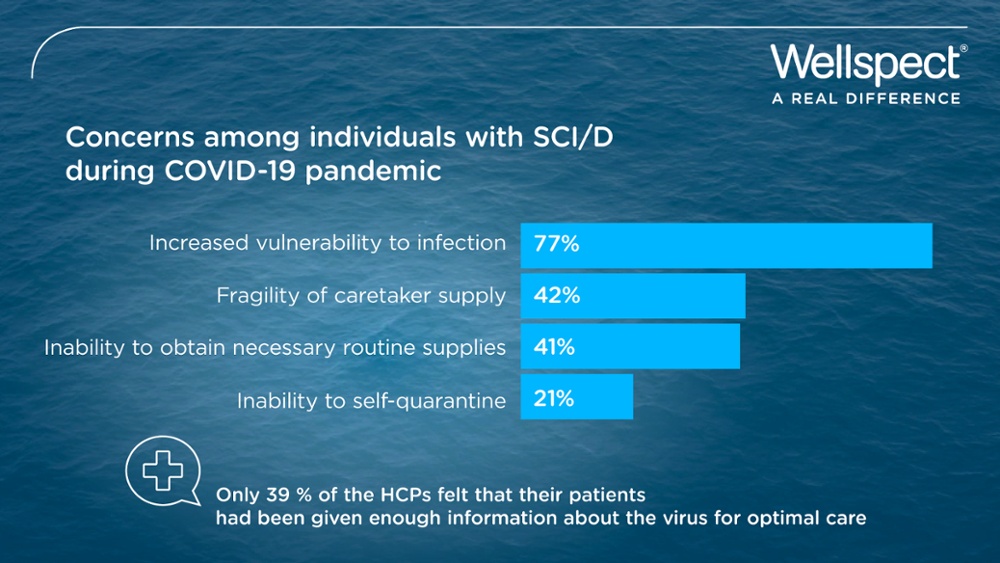 Read More
Topics: Spinal Cord Injury (SCI), @Coronavirus
In the current article the risk profiles are defined for frequent and/or severe febrile UTIs requiring hospital treatment. From the results obtained in this study a basic strategy for treatment of symptomatic infections is formulated.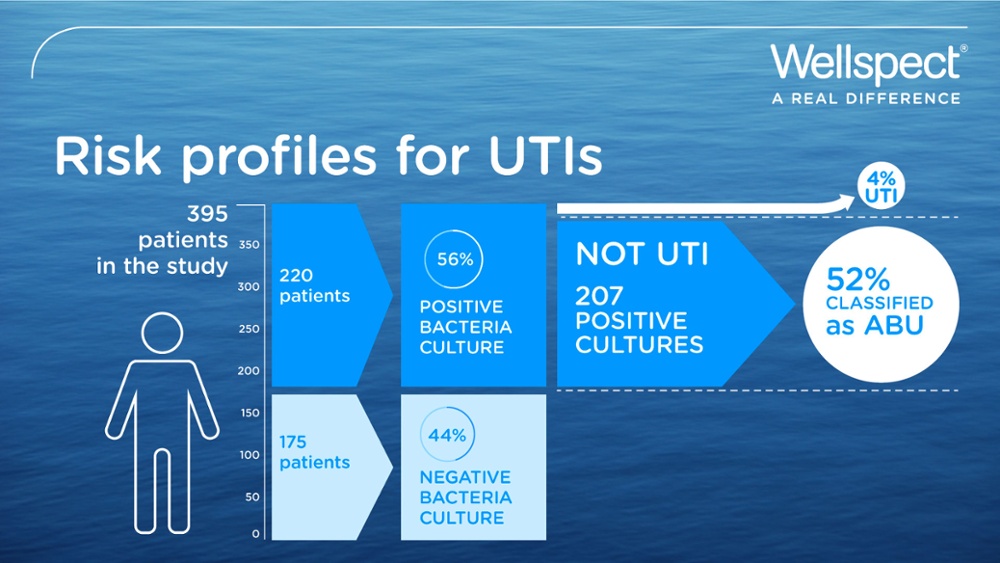 Read More
Topics: Urinary Tract Infection (UTI), Catheter-associated UTI (CAUTI)