This review underscores the negative impact of constipation on children's well-being and identifies factors associated with lower health-related quality of life in children.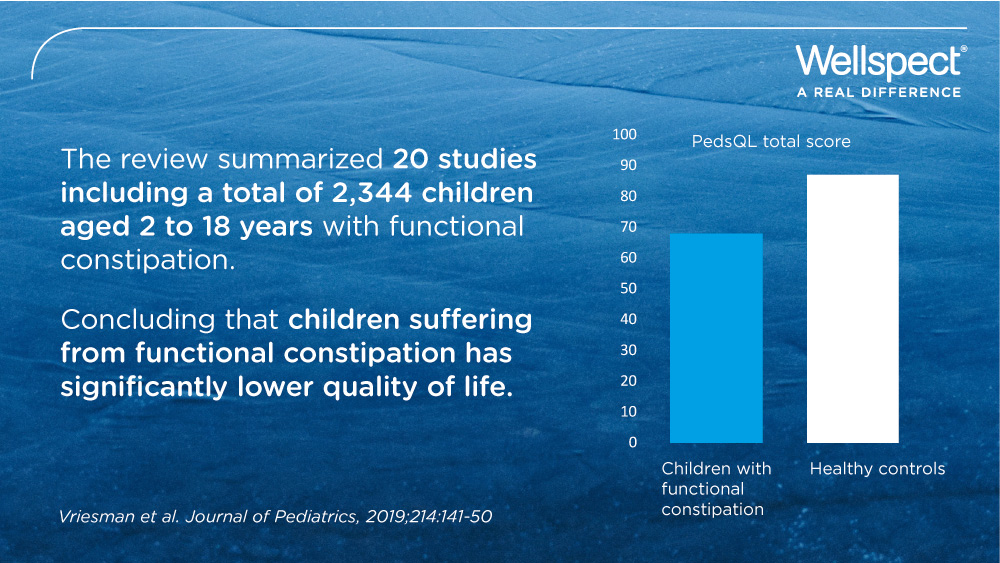 Read More
Topics: functional constipation, quality of life
Sun Jung Oh et al present one of the largest cross-sectional, population based online surveys in the US with the aim to determine the prevalence and predictors of individuals seeking healthcare for their constipation and the use of and satisfaction with over-the-counter medications in treating constipation.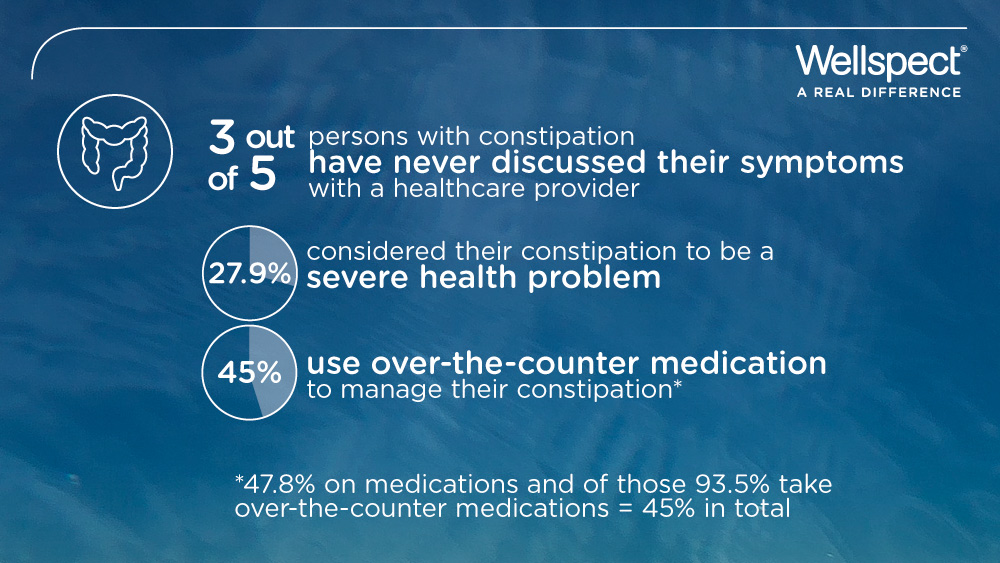 Read More
Topics: bowel disorder, constipation, functional constipation
Functional constipation is more common than you may think, up to 9.5 % of children and 14% of adults worldwide are affected. Functional constipation is when there is no known underlying cause such as a neurogenic or organic disease.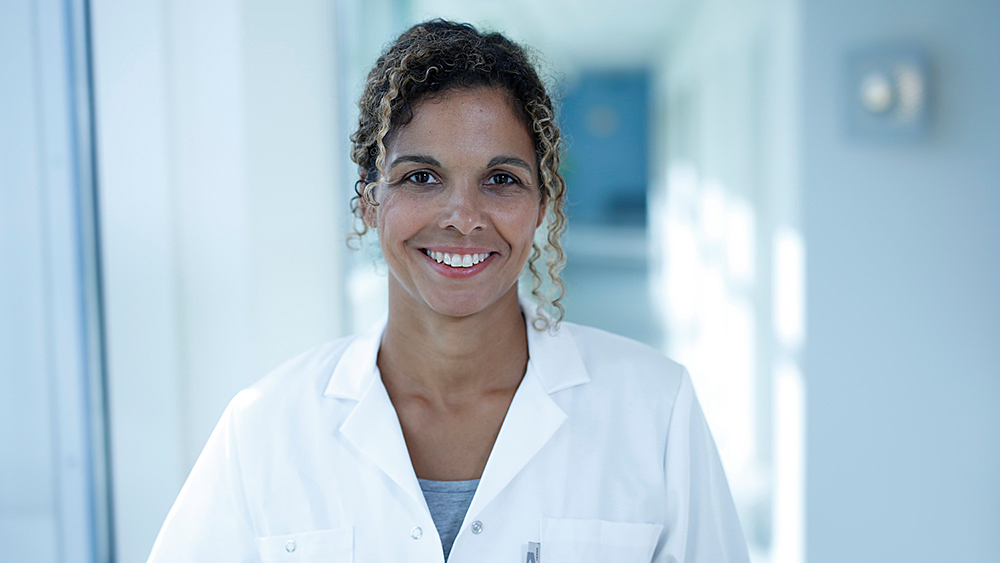 Read More
Topics: functional bowel, bowel disorder, functional constipation