What can a Wellspect study grant do for you as a healthcare professional? Recent winner of the EAUN study grant, sponsored by Wellspect, Randi Steensgaard, Head of Clinical Nursing Research from Denmark, is making a valuable contribution to Spinal Cord Injury care and research, supporting patients to lead a meaningful life.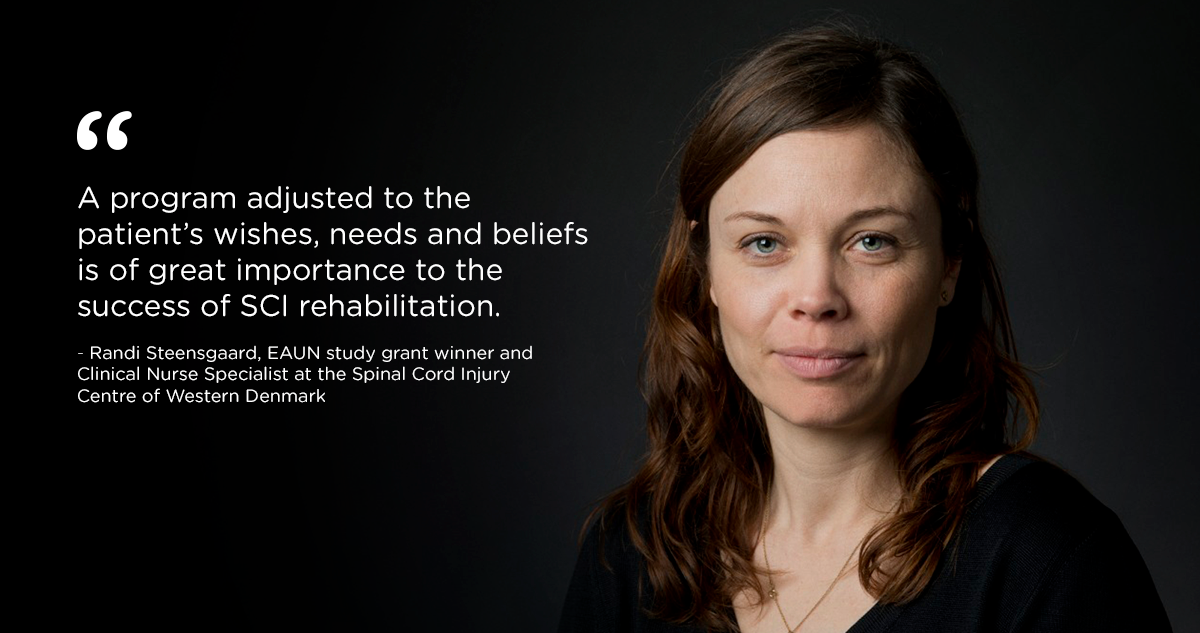 Read More
Topics: Study grant, Spinal Cord Injury, rehabilitation
In this systemic review Mekhael et al shows collected evidence for that transanal irrigation (TAI) is a beneficial bowel continence care for both neurogenic bowel dysfunction (NBD), low anterior resection syndrome (LARS), and functional bowel disorders (FBD) presented as symptoms of fecal incontinence (FI) and chronic constipation (CC).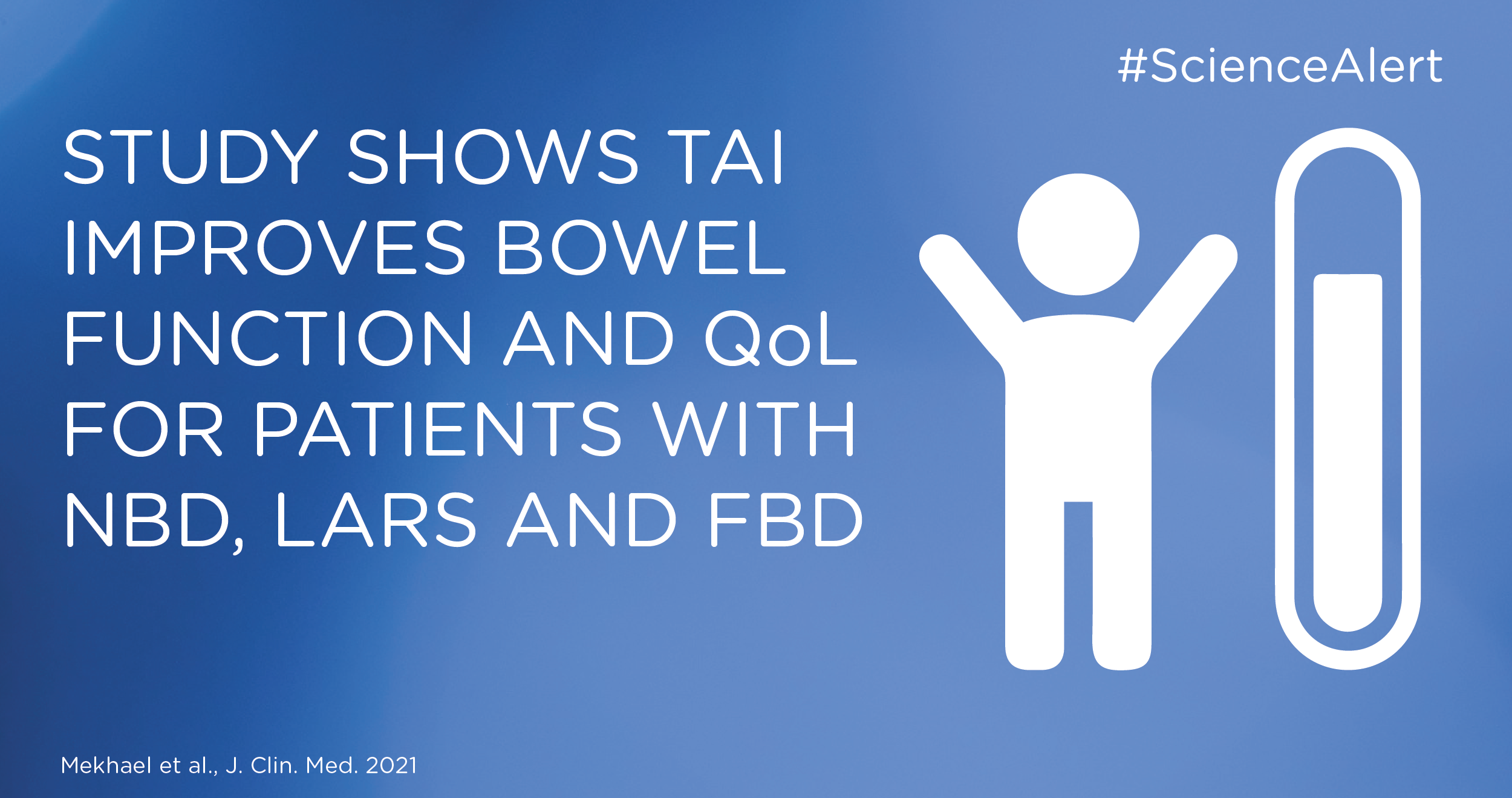 Read More
Topics: Bowel management, Neurogenic bowel, Science Article