There are many conservative options and combinations of methods when it comes to bowel management for people with neurogenic bowel disorder (NBD).
Usually they involve diet, exercise, laxatives, as well as other methods. For some people who have struggled with conservative bowel management, surgery has been the only alternative, but surgery is generally best avoided as there may be a number of complications associated with it.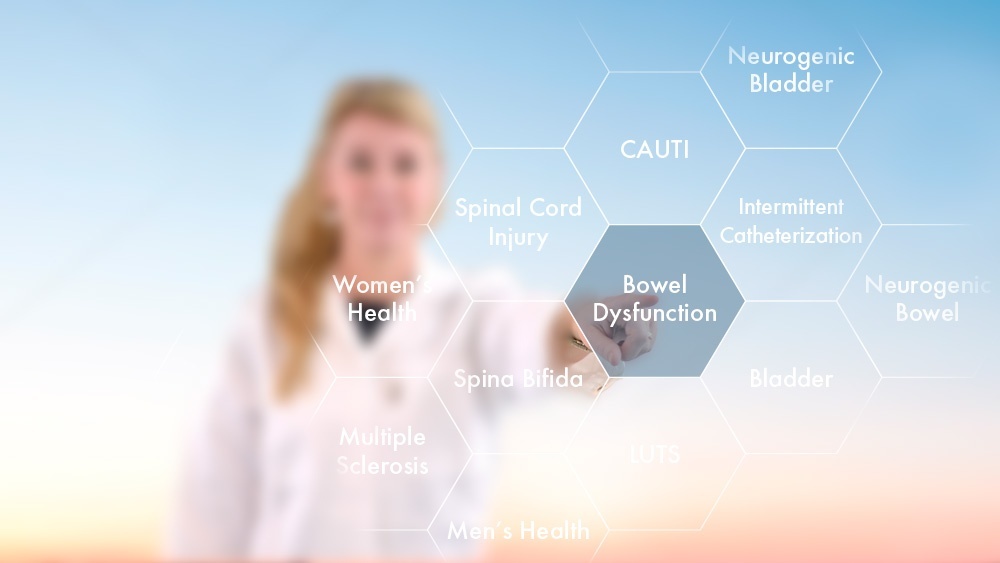 Read More
Topics: Science Alert, Bowel management, Transanal irrigation (TAI)
At a first glance, assisted urine voiding through catheterization may seem like an unnatural thing. If, however, the evidence surrounding intermittent catheterization (a more technical name for it) is studied, it becomes clear that this is indeed something useful. New research reveals that intermittent catheterization is a central part of many treatment regimens. In this month's Science Alert we look into some of them.
Three newly published studies highlight the use of intermittent catheterization in children. The therapy is identified as a central treatment option for urological management of children with spina bifida, but it is also recognized as a suitable and central option in resource-poor settings. In another, more resource-strong setting, evidence in favor of hydrophilic-coated catheters for intermittent use has been found. The evidence suggests that hydrophilic-coated catheters decrease the risk of urinary tract infection (UTI), as compared to non-coated catheters, when used for intermittent catheterization in children with neurogenic bladder.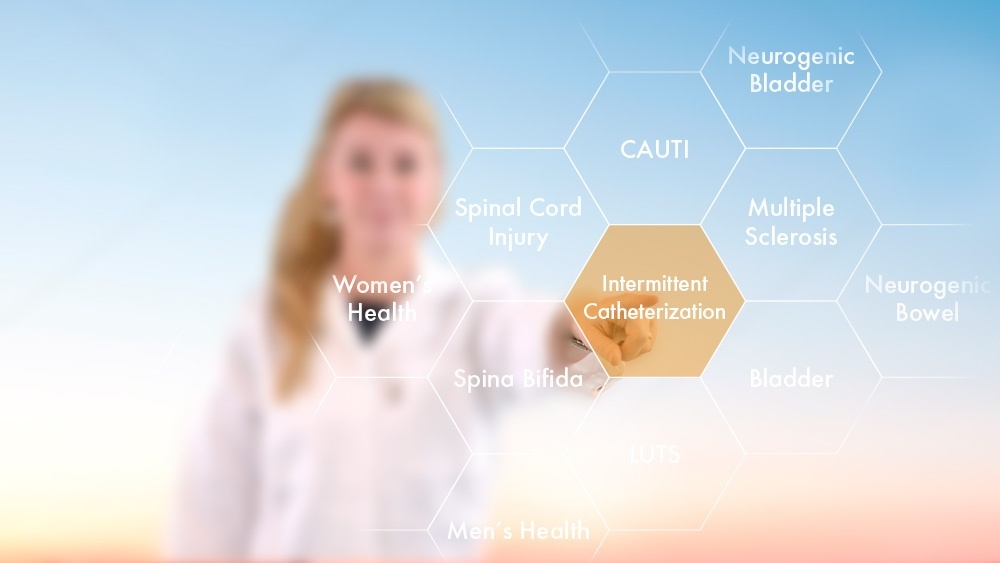 Read More
Topics: Science Alert, Urinary Tract Infection (UTI), Catheter-associated UTI (CAUTI)