Infections and urethral trauma are not only painful side affects for catheter users, it is also costly. Preventive efforts directed to the right patients could make a big difference. But who exactly are the right patients?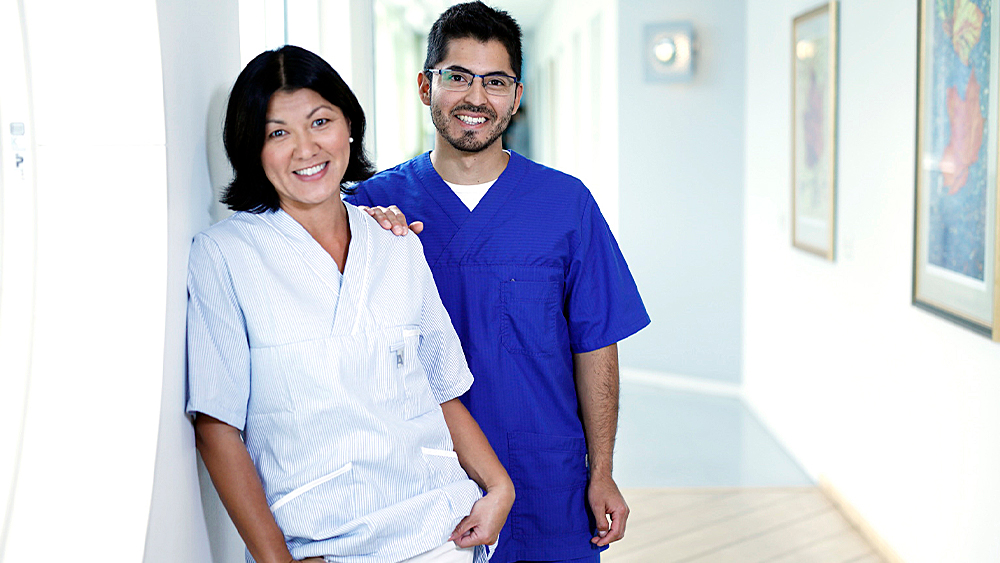 Read More
Urinary tract infection (UTI) can be a common complication of intermittent catheterization. This study was conducted to determine how important it is to catheter users to avoid UTIs and other complications.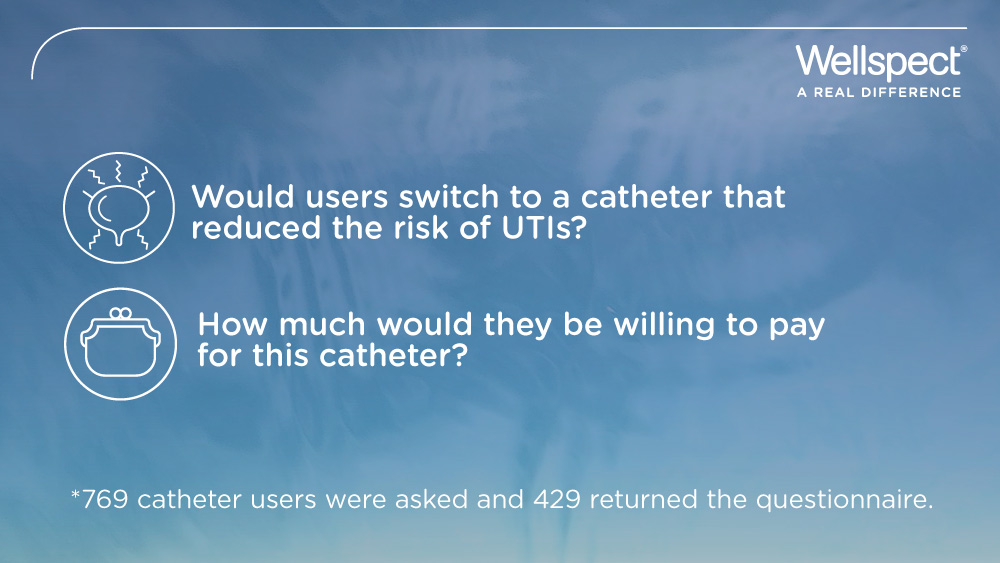 Read More
Satisfaction with catheter type among patients using urinary catheters may vary, but it is hard to measure satisfaction and convenience with conventional methods. Instead, a willingness-to-pay approach may yield insights.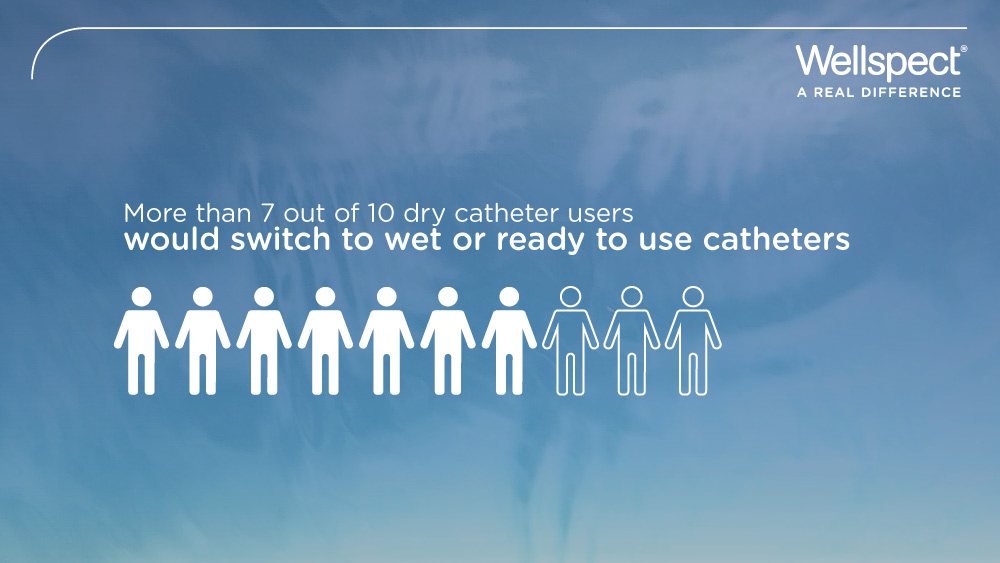 Read More