The battle against urinary tract infections (UTIs) is on. UTIs are a heavy burden for many: the healthcare system, society and, not least, the individual.
Recurrent problems are common among people with spinal cord injury and patients suffering from incomplete bladder emptying. The link between catheter use and UTI is also sufficiently strong to be defined by its own term, catheter-associated urinary tract infection (CAUTI).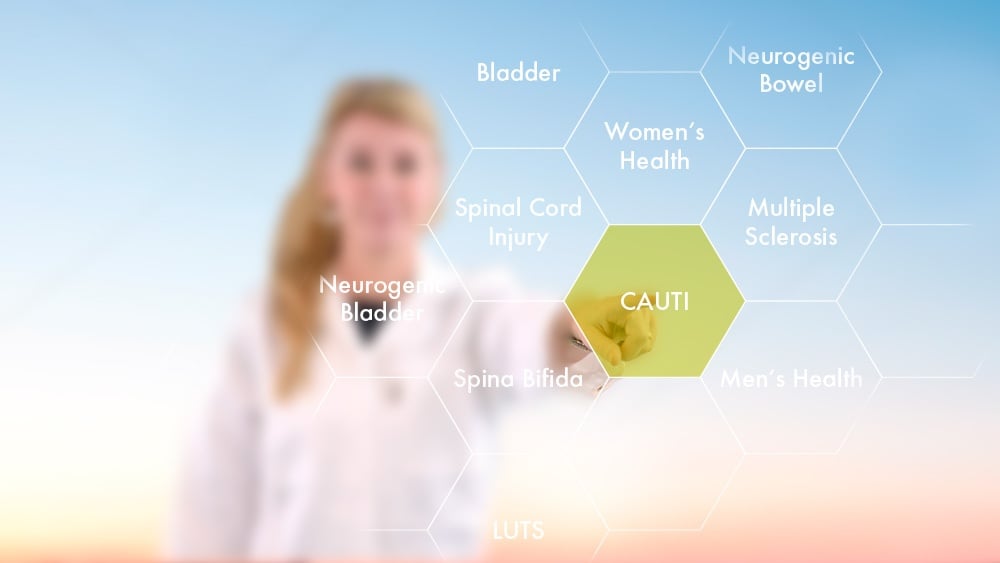 Read More
Topics: Science Alert, Urinary Tract Infection (UTI), Catheter-associated UTI (CAUTI)
Chronic constipation (CC) is a common bowel dysfunction. There are several reasons for bowel dysfunction and several treatment methods, which are addressed in a new review article.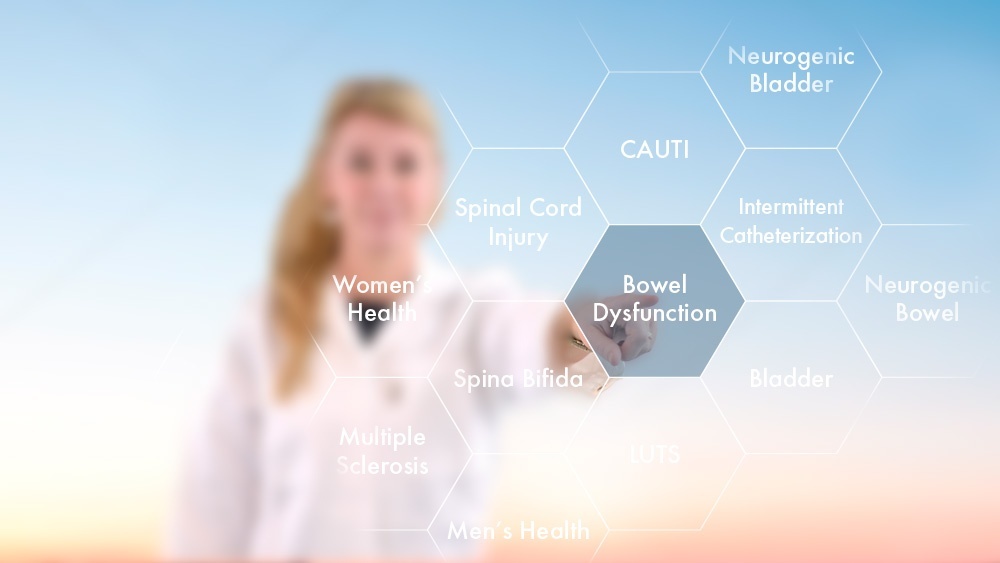 Read More
Topics: Science Alert, Bowel management, Bowel dysfunction