Intermittent catheterization is a therapy that comes with many barriers. Barriers sometimes prevent practicing intermittent catheterization accurately and as a result the positive outcomes are lost.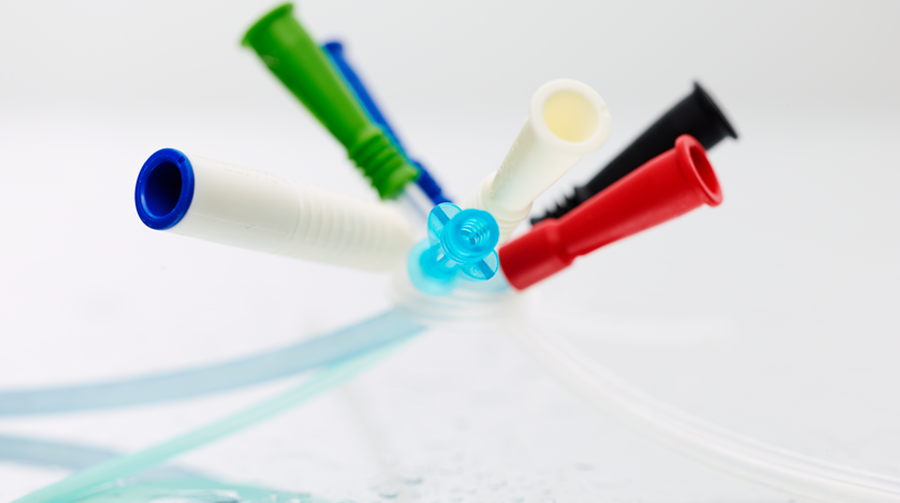 Read More
Intermittent emptying of the bladder using a catheter (i.e. intermittent catheterization) is a first choice therapy for people with voiding dysfunctions.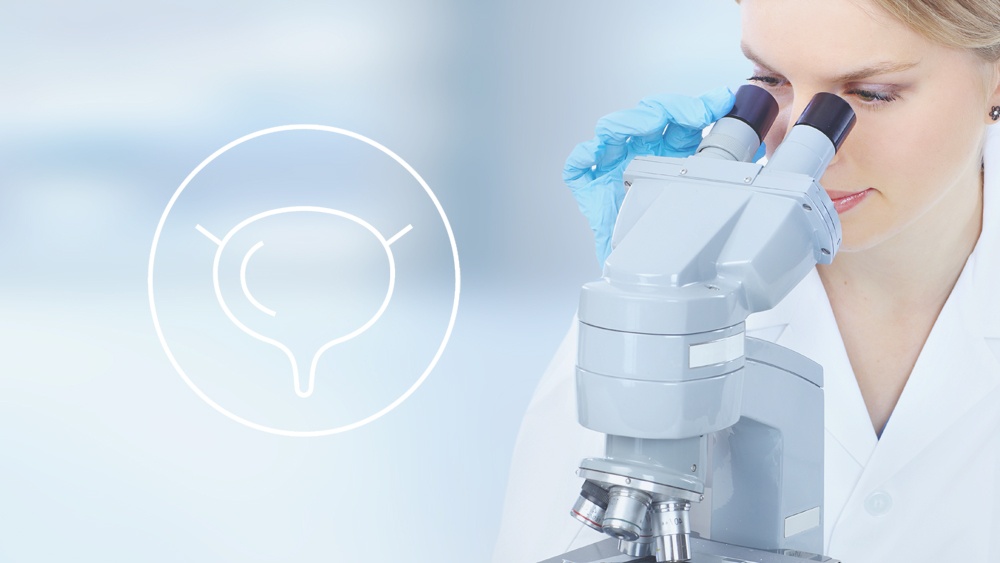 Read More
Topics: Bowel dysfunction, Bladder dysfunction
An open dialogue about coexisting symptoms is an essential for building a foundation for better clinical outcomes and increased quality of life.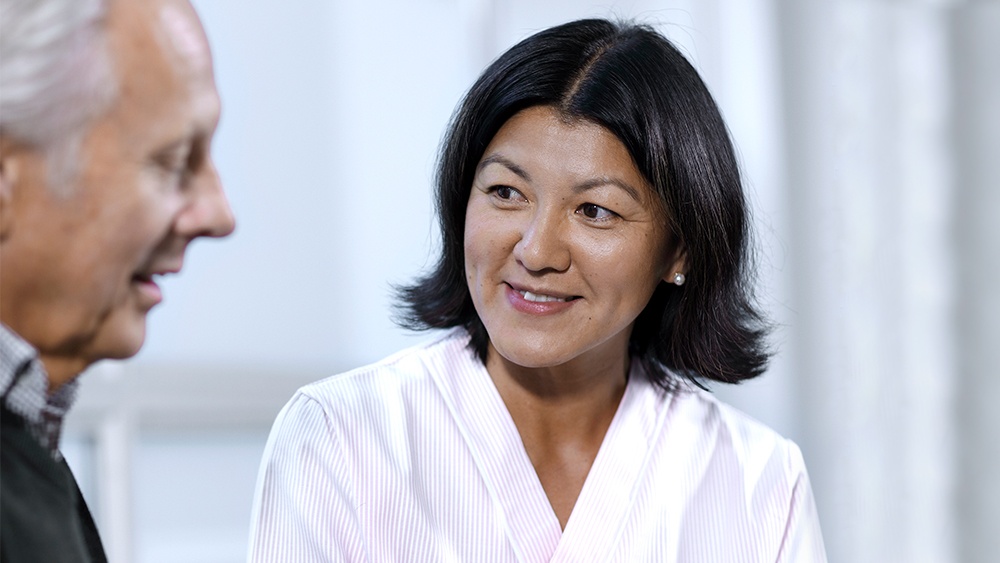 Read More
Topics: Bladder and bowel interaction