Wellspect supports evidence-based research and practice in the field of continence care, and sponsors the annual ESPUN study grant.
Tinne Van Aggelpoel is t
he latest winner, and for
World Toilet Day, we present the outcome of her study in the field of pediactric bladder and bowel management.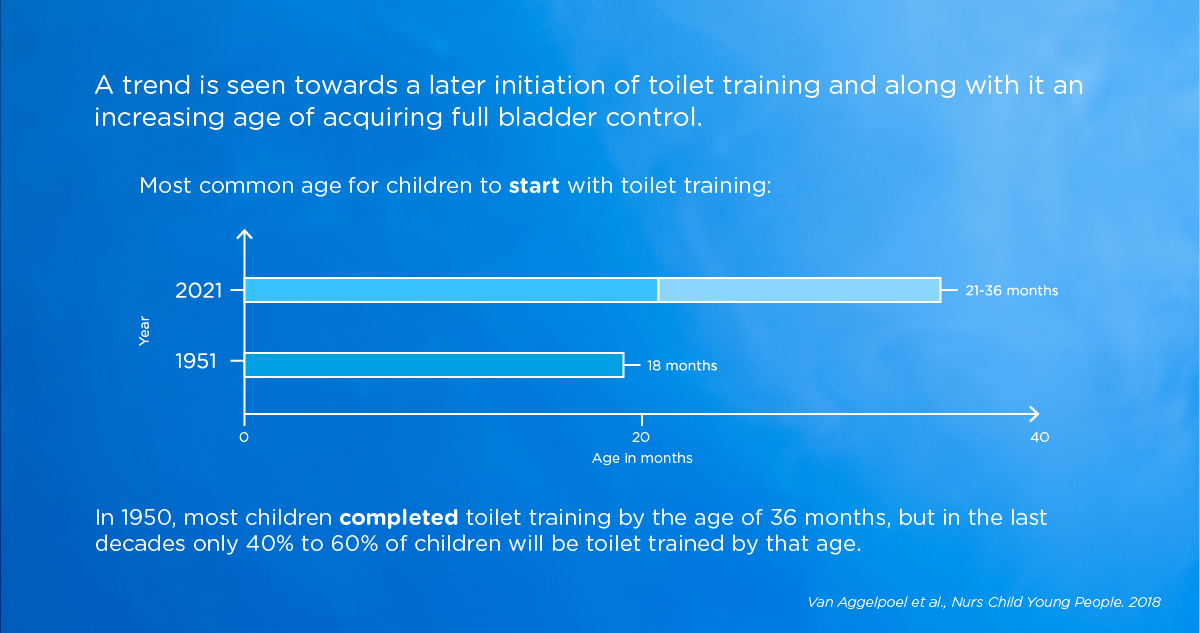 Read More
Topics: Bladder management, European Society for Paediatric Urology (ESPU), Study grant, WorldToiletDay
People with neurogenic bladder and/or bowel dysfunction often suffer from highly individualized symptoms. It can be difficult to quantify change in an individual's symptoms using standardized measurement tools, and points to the value of Patient—Centered Outcome Measures.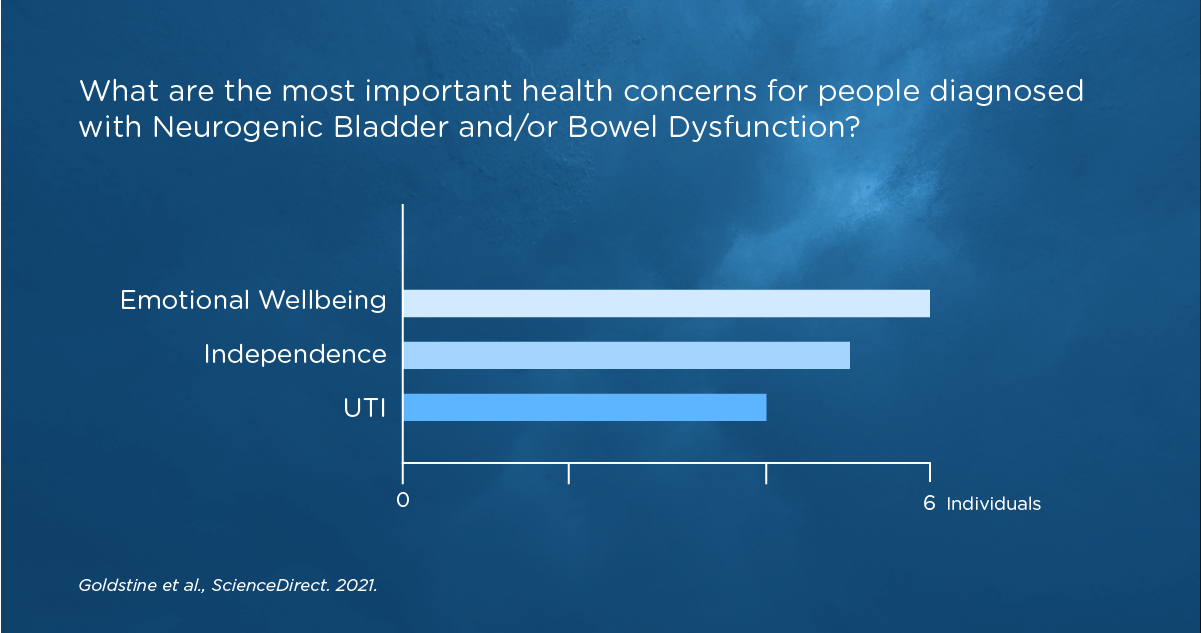 Read More
Topics: Neurogenic bladder, Neurogenic bowel, Bowel dysfunction, Bladder dysfunction, quality of life