TAI is a proven therapy for irrigating the bowel – thousands of users have found effective relief from their bowel issues, and it even promotes better bladder health. But adherence in the initial training stage of adoption can often see users back out and return to less effective, but familiar strategies for managing the bowel. How to address these obstacles? In this case study, we look at how one user returned to TAI with consistent adherence.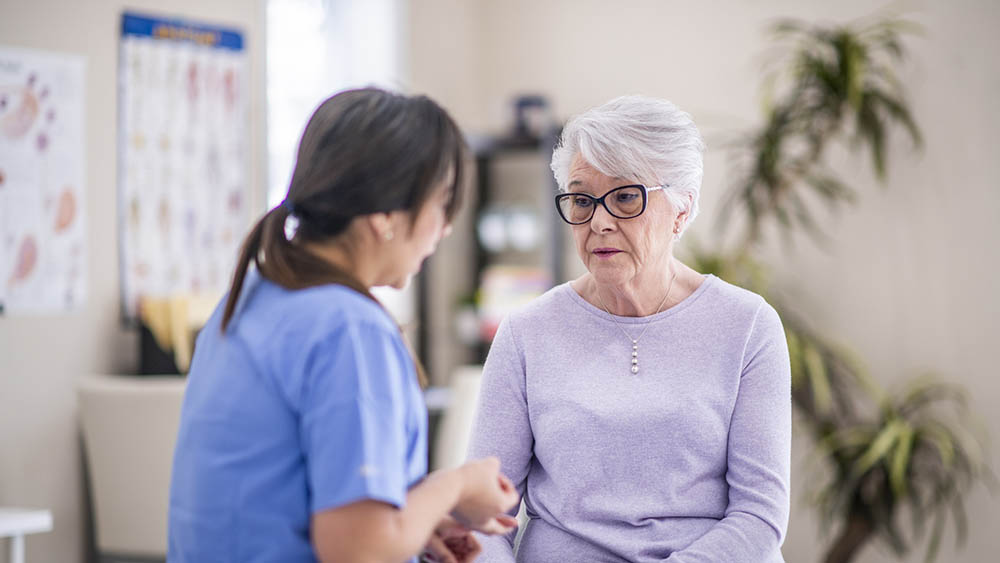 Read More
Topics: Neurogenic bowel, Navina Smart Data, TAI
In medical science, there is now a growing trend for evidence taken from real world data and patient reported outcome. Patient perception is highly valuable to enhance knowledge in Transanal Irrigation (TAI).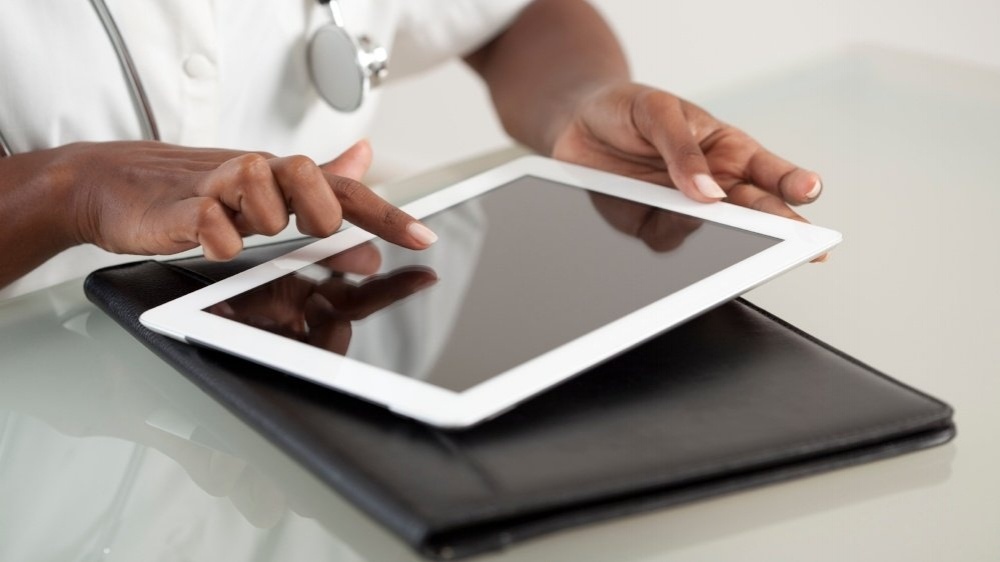 Read More