Bowel function in children is a common concern, not only for the child but also parents and caregivers. As it is perceived as a measurement of health, deviations from normal bowel function often instigate numerous visits to a primary care provider.
Consequently, bowel dysfunction is one of the most common problems evaluated by pediatricians, pediatric gastroenterologists, and pediatric surgeons. This may be the reason why two recent publications review diagnosis, standard bowel care, and prevention of pediatric constipation.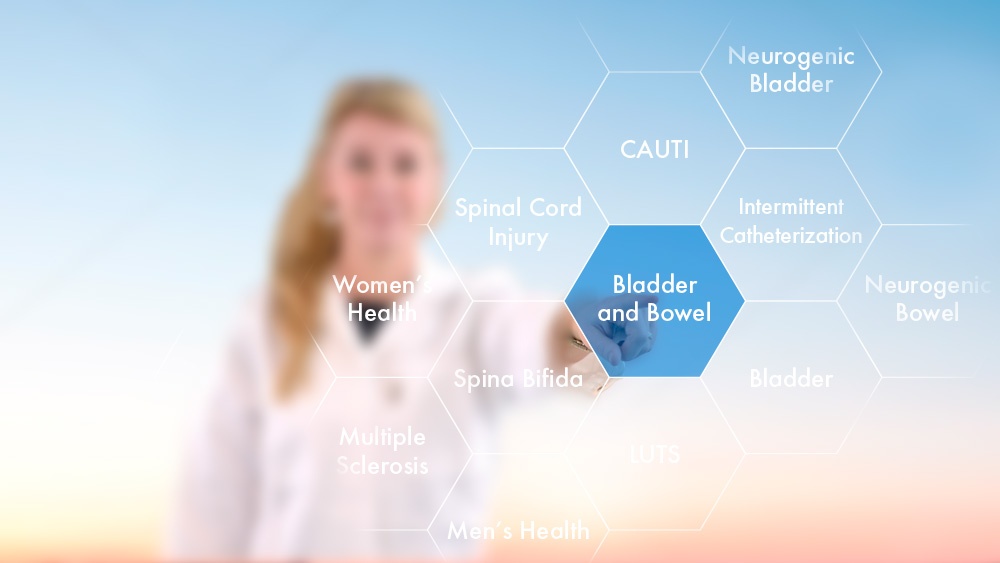 Read More
Topics: Science Alert, Neurogenic bladder, Children and TAI, Bowel dysfunction
Chronic constipation (CC) is a common bowel dysfunction. There are several reasons for bowel dysfunction and several treatment methods, which are addressed in a new review article.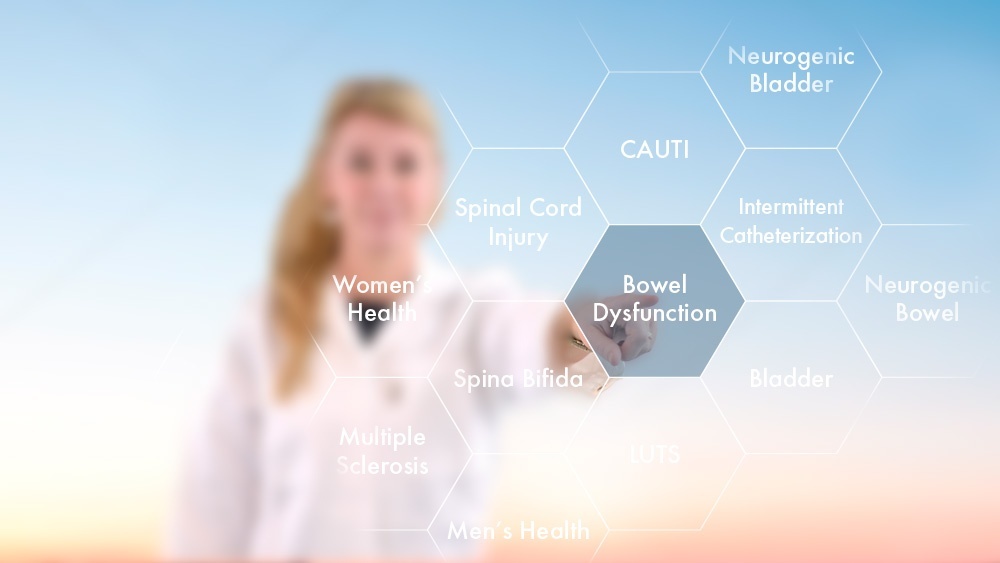 Read More
Topics: Science Alert, Bowel management, Bowel dysfunction