One common reason behind lower urinary tract dysfunction is neurological damage secondary to spinal cord injury (SCI), spina bifida, or multiple sclerosis. Even though the everyday situation is different for people living with these conditions, they share many problems linked to their bladder.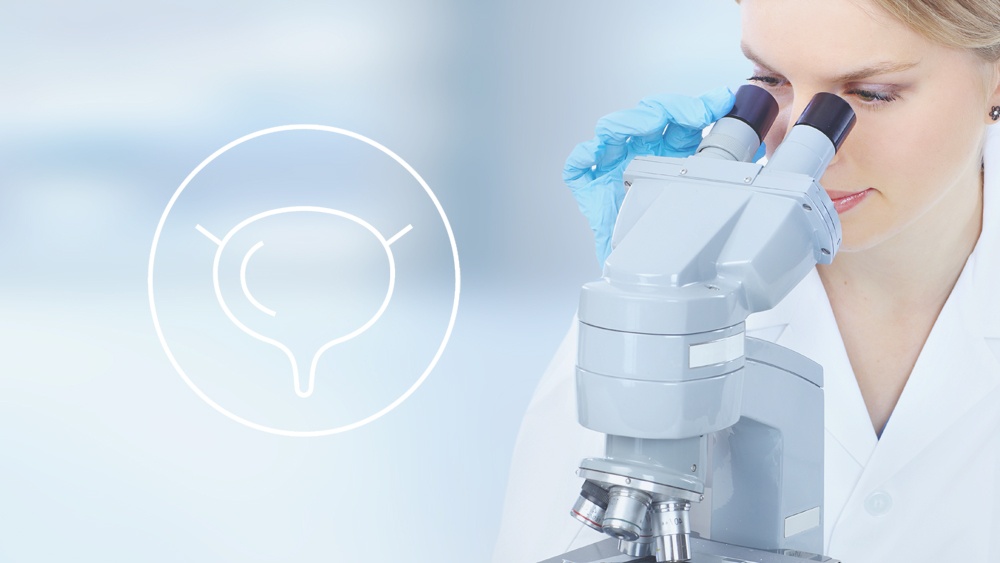 Read More
Topics: Neurogenic bladder, Spinal Cord Injury (SCI), Multiple Sclerosis (MS)
Multiple Sclerosis (MS) is an autoimmune disease. This means that the immune system attacks the central nervous system and causes nerve damage and communication breakdown between brain and body.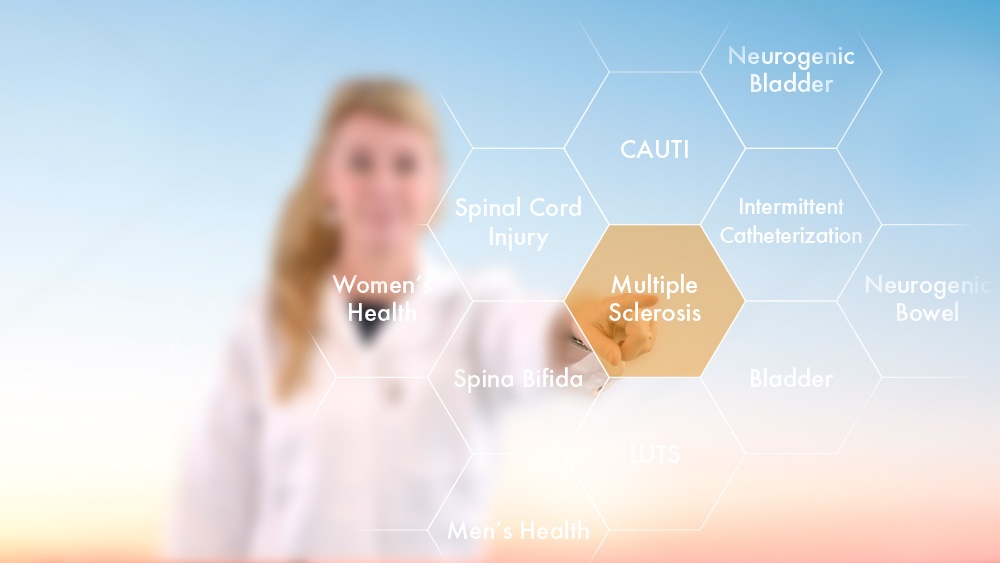 Read More
Topics: Science Alert, Multiple Sclerosis (MS)